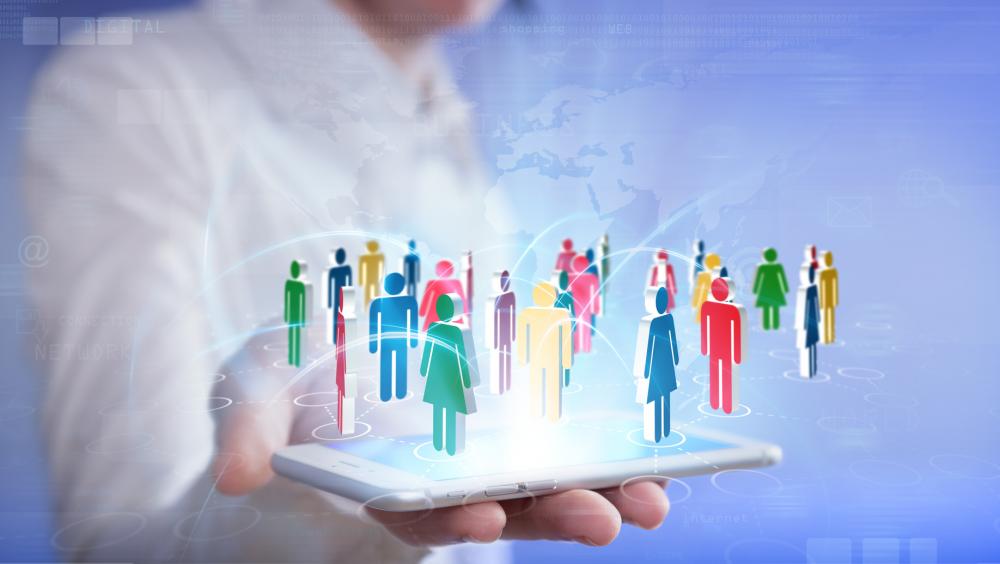 Real-time data syncing for real-time professionals
Jul 14, 2022 by Admin
Whether you have a team of surveyors, data analysts, or medical professionals out on the field, you can't afford to wait until tomorrow for their findings to land on your desk.
The simple solution would be to develop some form of a mobile application to log their research in real-time, but with tight budgets and strict deadlines, neither cash nor the time is available.
Well, here at Topcone, we have the perfect solution for you.
Instead of purchasing your mobile application outright, you can have your very own app tailored to your specifications – on-demand and Instantly.
Our mobile applications allow your technicians to collect, collate, and share their findings in real-time, allowing you access to that all-important research data straight away.
No more waiting for paperwork. No more expensive applications. Just simple, quick, mobile data collation.
The benefits of using our on-demand mobile applications
our mobile applications come with a vast array of innovative features:
Quick and Easy Set-Up:

Mobile applications can take months, if not years to develop and design. Get your project off the ground straight away with one of our instant mobile applications to suit the parameters of your venture.

Reduced Costs:

Developing the average mobile application runs costs into the thousands. With our tailor-made applications, you only pay for the lease. This means you can save a lot on initial project costs.

Flexible Templates:

Whether you're surveying, working on the shop floor, or collecting personal or business information, the templates can suit any project in any industry. Whatever business you're in, we have a mobile application for you.

Perfect for Any Project Size:

From two surveyors to a team of fifty archeologists, our custom-made templates can stretch to any size team. It doesn't matter what the scope of your project is, our apps can deal with the strain of even the largest of ventures.

Real

-

time Data Syncing:

Our on-demand mobile applications allow your technicians to share their findings instantly. Not only are you saving time, but you're also saving on costs as well, with less time spent at the office trawling through reams of data.
If you want real-time data syncing at a fraction of the regular price, then get in contact with us for more information about our cost-effective plans.